Scott J. Caughell, O.D., F.A.A.O.
While Dr. Caughell is fully trained to handle all of your primary and medical eye care needs (newborn to senior), he has specialized training in pediatric optometry (children's vision), binocular vision (double vision, depth perception, "lazy eye"), vision therapy, and vision-related learning difficulties.
Dr. Caughell is at the practice full-time and lives here in Warsaw with his wife Kiley, and three children: Noah, Jonah, and Ezra. Can't forget their dog Angel as well! He enjoys Church activities, being outdoors, and trying to keep his house in one piece.
Dr. Caughell has a passion for children's vision and is very active in spreading the importance of regular vision care in this special population. Remember the first recommended full eye exam by an eye doctor is at 6 months old.
Education:
Indiana Wesleyan University
Bachelor of Science - Pre-Medical Science (with Honors)
Indiana University School of Optometry
Doctor of Optometry - Magna Cum Laude (High Honors)
Dean's Research Scholar
Post-doctoral Fellowship: Pediatrics and Binocular Vision
American Academy of Optometry - Fellow
Inducted as a Fellow of the American Academy of Optometry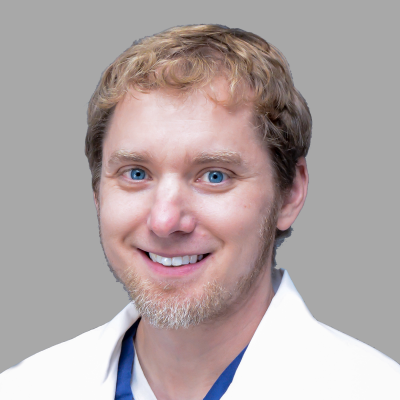 Family Friendly
Accepting New Patients
Professional Certification
In Person Appointments
Speaks English
---
Book now with
Scott J. Caughell, O.D., F.A.A.O.